2 tags
7 tags
2 tags
2 tags
2 tags
2 tags
2 tags
2 tags
2 tags
2 tags
He Is We Release Acoustic Version Of New Song...
propertyofzack: He Is We have released an acoustic version of a new song called "Down." Check it out below by clicking "Read More." Related Stories: ex-He Is We Members Announce New Band New Bloom  Read More
ex-He Is We Members Announce New Band New Bloom
propertyofzack: Trevor Kelly and Stevie Scott, formerly of He Is We, have announced a new band called New Blood. Check out what Scott had to say below by clicking "Read More." Read More
2 tags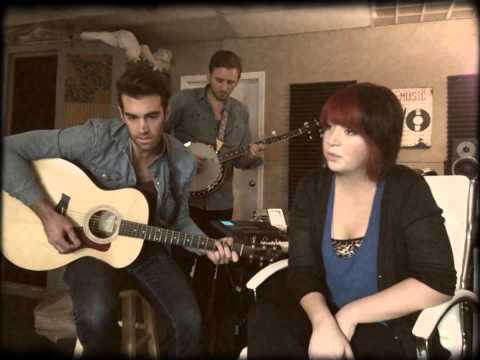 brokenthingsandkitestrings asked: Just for the person who asked about Trevor / the rest of the band. Last time I talked to Carmen, which was two or three months ago, the band and Trevor had all moved down to Los Angeles without Rachel. They were working together there, and at that point they were working with Stevie, so if I were to guess I would say the rest of the band will most likely not be returning. However, this is just...
Anonymous asked: do you think the rest of the he is we band will leave along with trevor or just trevor?
Rachel Taylor Is Back In He Is We; Trevor Kelly Is...
propertyofzack: In a very large twist of events, it looks like Rachel Taylor has taken control of the He Is We band name and will be writing, recording, and touring on a new record under the name. It however seems that Trevor Kelly, the other half of the band, will be leaving to focus on a new project. Watch a lengthy video from Taylor below by clicking "Read More." Related Stories: He Is We...
1 tag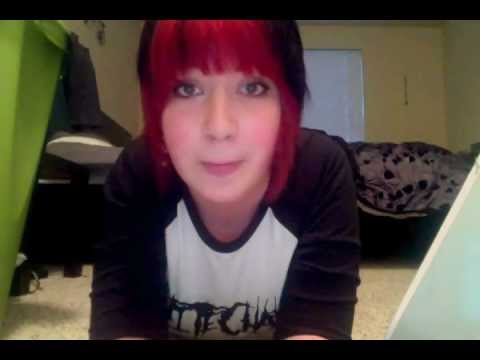 If I were to walk away...
rachisagoober: It has come to this. I have to step back and realize that He Is We is a name. My heart and soul have both gone into this name, but it's not who I am. What do I mean? What am I getting at? Well. Call it whatever you will. The body is just a vessel for the soul that dwells within. I feel as though He Is We has been this body for me. This body has helped me grow and learn so much...
2 tags
http://thisisapsychoticreality.tumblr.com/post/26447179810
2 tags
What does "We Are More" mean?
rachisagoober: I received an email from Shelby Burton that asked me what We Are More means. Where did the name come from? How does it apply to me? If anyone else has the same question, here is my reply: "I had come to a fork in the road… I knew in my heart that my words had helped fans with issues they were going through, but I still didn't feel understood. It is easy to put a pen to paper and...
1 tag